One of the most emerging types of resumes now being used by job seekers is video resume with a video resume script. If you were looking to join the trend, check out this post for a few good tips on how to make an impressive script as well as the advantages and disadvantages of using video resumes.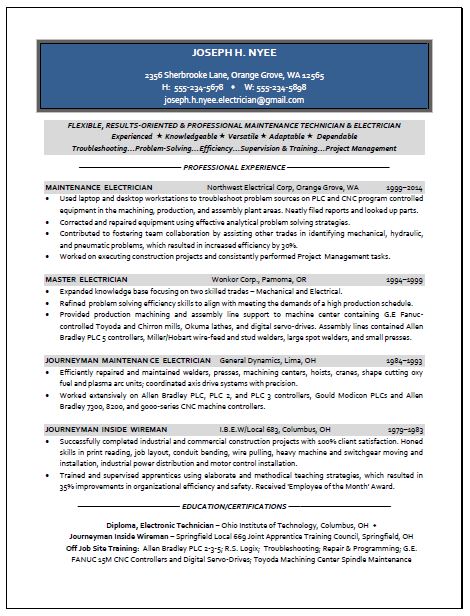 What Makes a Good Video Resume?
Do not be confused in any way because the video script you are making for the video resume is almost the same with traditional document formats for your job application. This video formatted resume is a great marketing tool that works just the same as a document resume. Here are some tips in making a good job application using a video:
Dress in a professional manner just as you were attending a real interview.
You should not make a video longer than three minutes. Just as you are writing a new resume format 2015 of only one page, you should also make a short but concise video script that will highlight your skills and expertise to take on the job in case you were hired.
When making a video, you should face the camera and your eyes directed to it and not looking downwards or anywhere.
Avoid speaking too fast but give emphasis on every word you uttered.
Do not record video resumes in a noisy area but look for a quiet spot before recording your video.
Practice what you are about to say before recording a video.
In your video resume script, write your name and contact information before anything else. This will be the first section to record later on.
As in video resume samples, you should only mention professional and not personal notes.
In writing the script for video resumes, discuss the reasons you are suitable for the job.
Be able to say thank you for considering your application in the last part of your video.
Advantages of Video Resumes
Can be uploaded in multiple job sites
Can promote you in a visual manner
Can become effective for employers who prefer watching a video than reading text
Disadvantages According to Video Resume Samples
May not be applicable for employers who want reading than viewing
May not be good for employers who don't have the time to wait for videos to download or load on a page
Nevertheless, video resumes are good tools for applying for a job but it should not replace your traditional document format resume 2015. If possible, create both versions for more options. Finally, learn more about making a good video resume script today!